Helping Heroes Fund Available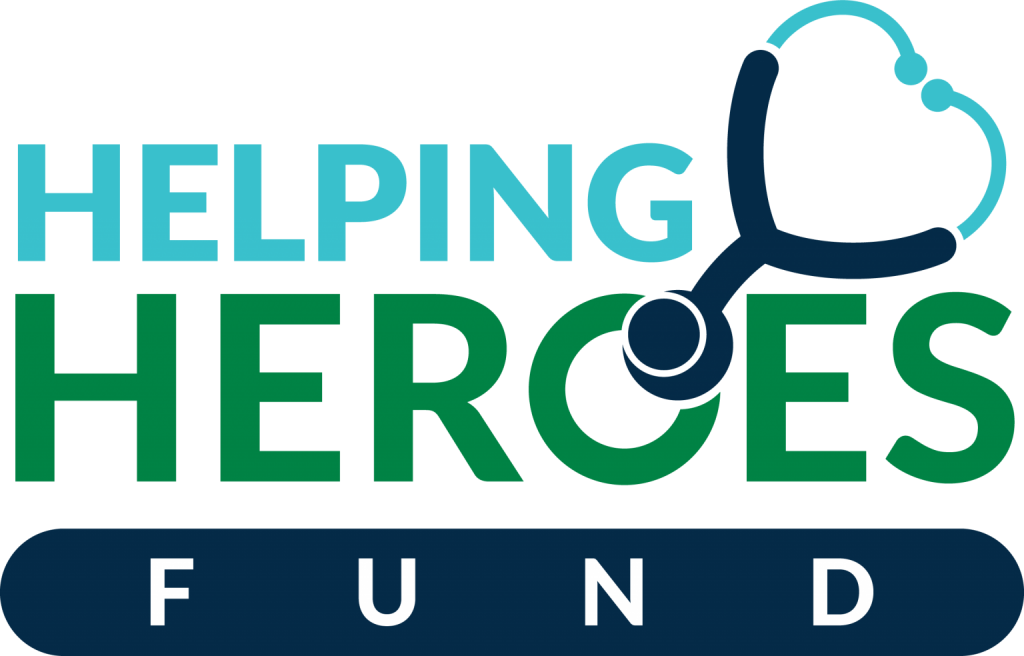 The healthcare workers of the Shoals would like to thank you for your acts of kindness, prayers and support during the COVID-19 Pandemic. We are grateful for the many individuals, companies and community groups who have provided assistance at this time. We have had so many from our community ask how they can provide support to medical personnel and first responders. Therefore, through a coordinated effort with area hospitals, local businesses, individuals and community leaders the Helping Heroes Fund is accepting monetary donations for various needs of the people on the front lines.
Our new "Helping Heroes Fund" will be used to assist healthcare workers and first responders throughout Colbert, Lauderdale and Franklin Counties. The Helping Heroes Fund will help provide meals, childcare, snacks and more to the men and women on the front lines during this health crisis. Donations may be designated for a particular item, group or left to the discretion of the Foundation. One hundred percent of any money donated will go to the Helping Heroes Fund.
A large portion of the money collected will go to help our local restaurants. We will feed the healthcare workers by purchasing food from various establishments in our area. We realize this is a tough time for everyone and if we can help each other, we all win.
Shoals Hospital is partnering with area healthcare organizations, including North Alabama Medical Center and Helen Keller Hospital to facilitate this fund. We would like to thank you in advance for your contributions to the Helping Heroes Fund. If this is something you feel led to help with, please click donate below to contribute.

Read All Posts